"Your brand isn't what you say it is. Your consumer's opinions define your brand."
Social Media allows you to strike conversation with your consumers on daily basis and build powerfull brand stories that touch their lives. And we create such stories around your brand. Simply put, word of mouse is equivalent to word of mouth.
Marketing today is undergoing a paradigm shift. Social Media platforms like Facebook, Twitter, Instagram, Pinterest and many emerging ones have become an eternal part of our social existence While having many options is good, choosing the right platform to promote your brand and services is very crucial. And it is more crucial to come up with interactive and interesting content for your brand on daily basis. That's when we come to rescue with our exceptionally talented social media strategists!
All brands can benefit from having a Facebook page. It is simple to update, has an ad platform and has a large user base.
Instagram is a great platform for brands looking to connect, with an audience that appreciates visually appealing content.
Your audience to be able to talk a real person, and this is where Twitter works best. People will compliment your Twitter handle before any other, have a brand voice and interact!
YouTube allows your brand's audience the opportunity to view your brand's videos on all devices at all times.
Specialist's biggest market is millennials. If your brand has a younger target demographic, you should tell your brand's story on Snapchat.
LinkedIn is great for more professional brands looking to establish themselves as a serious competitor and to interact with older generations.
If you are a fashion, food, fitness or DIY brand, Pinterest has a very large female audience which you should be catering to.
Benefits of Social Media Marketing
Being present on social media helps your users recognize and recall your brand with ease.
Posting optimized content on social media helps drive more traffic to your business website.
Social media marketing is a cost effective method of marketing and does not require huge investments.
By sharing content online, you can create a virtual community for your brand or business.
A stronger presence on social media can have a direct impact on the sales of your business.
Sharing information on social media will help establish your business as credible and authoritative.
Users who share their experiences with your brand online actas word of mouth advertising.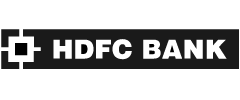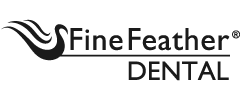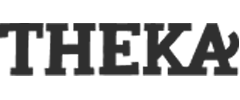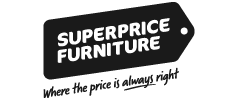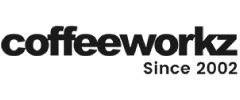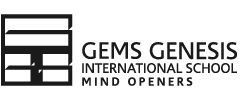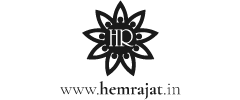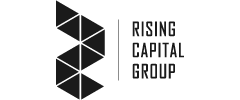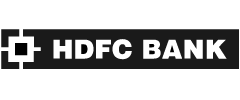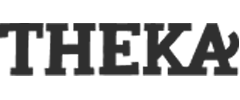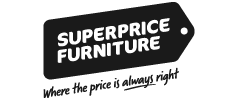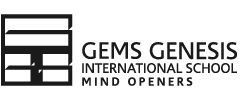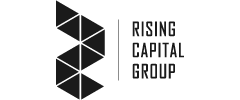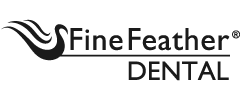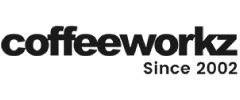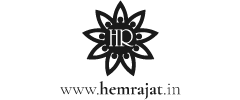 Let's talk
Got a project?
We're a team of creatives who are excited about unique ideas and help digital and fin-tech companies to create amazing identity by crafting top-notch UI/UX.
Careers
Join our team to
create the best digital
solutions.
We're a team of creatives who are excited about unique ideas and help digital and fin-tech companies to create amazing identity.