We specializes in Brand creation and transformations for fast-growing tech and Innovation companies.
We make things better by assisting you in keeping up with changes
in the market and the world.
Give
your
Brand the
Power of
Engineered Creativity.
We are correct, we are creative.
The order doesn't matter.
Our Perspective is Fresh & Designs are Unique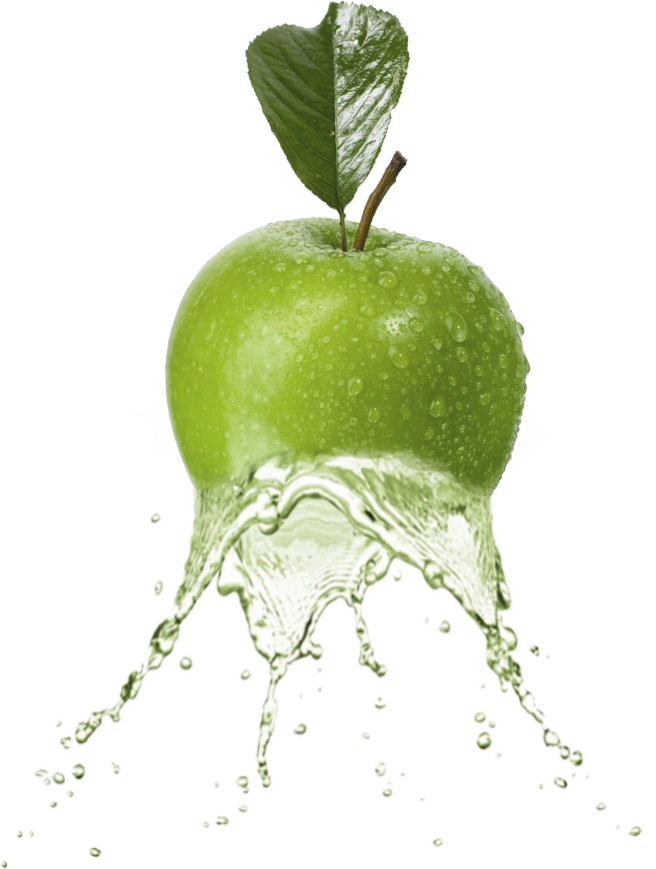 Capabilities
Customized
3D Visualization
and Modelling.
Showcase
Creativity is our weapon,
Hard work is
our secret.
Our Coffee is Good.
Our ideas are Better.
A design agency shaping ideas into products. We help startups and enterprises invent, build and launch their next project.
Having provided creative solutions to over 70 companies across Multiple Sectors, we are committed to making branding peaceful for each business.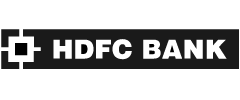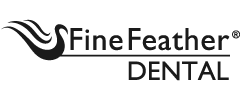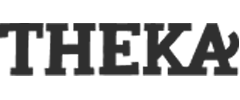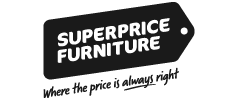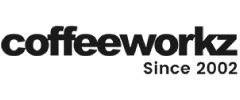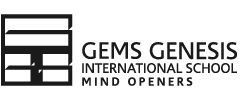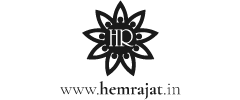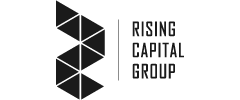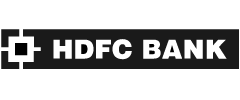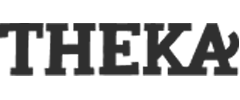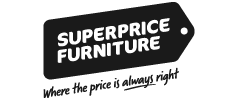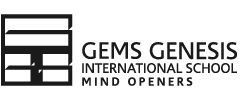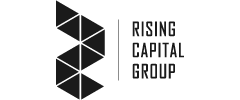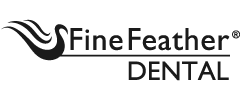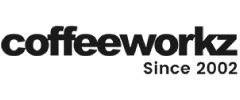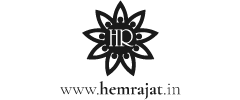 Get in touch
Work and general inquiries
+91 89800 79944
+91 95120 01844
Working hours:
Monday – Saturday
10 am to 7 pm IST
Reach us
522, Sanskrit Galleria,
Shubhash Chawk,
Gurukul Road, Memnagar,
Ahmedabad – 380052